What I'm going to do with my lotto winnings.
For the past few weeks I've had the feeling that I'm due to win the lottery. I expect I'll buy my ticket this afternoon. When I win, here's the first thing I'm going to buy: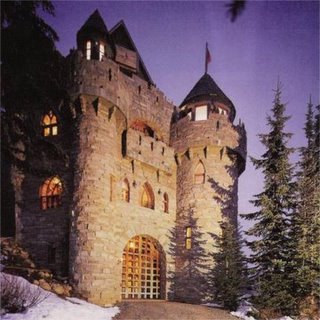 It's in a ski area in Idaho. Only $2.25 million from
Castle Magic
.
And then maybe a beach cabin.
Labels: Stuff I Want